Women's Fitted Tee Size Chart
We offer two ways to get a tee shirt that fits. Choose the one that works best for you.
Method #1 - Measure Your Favorite Tee
You can get the best fit with just a few easy measurements.
First, find your favorite fitting tee shirt. Lie it flat on a table.
A - Measure across the chest one inch below the armhole.
B - Measure from the shoulder to the hem.
Compare the shirt measurements on the chart below.
(If you prefer to take body measurements, scroll down to Method #2)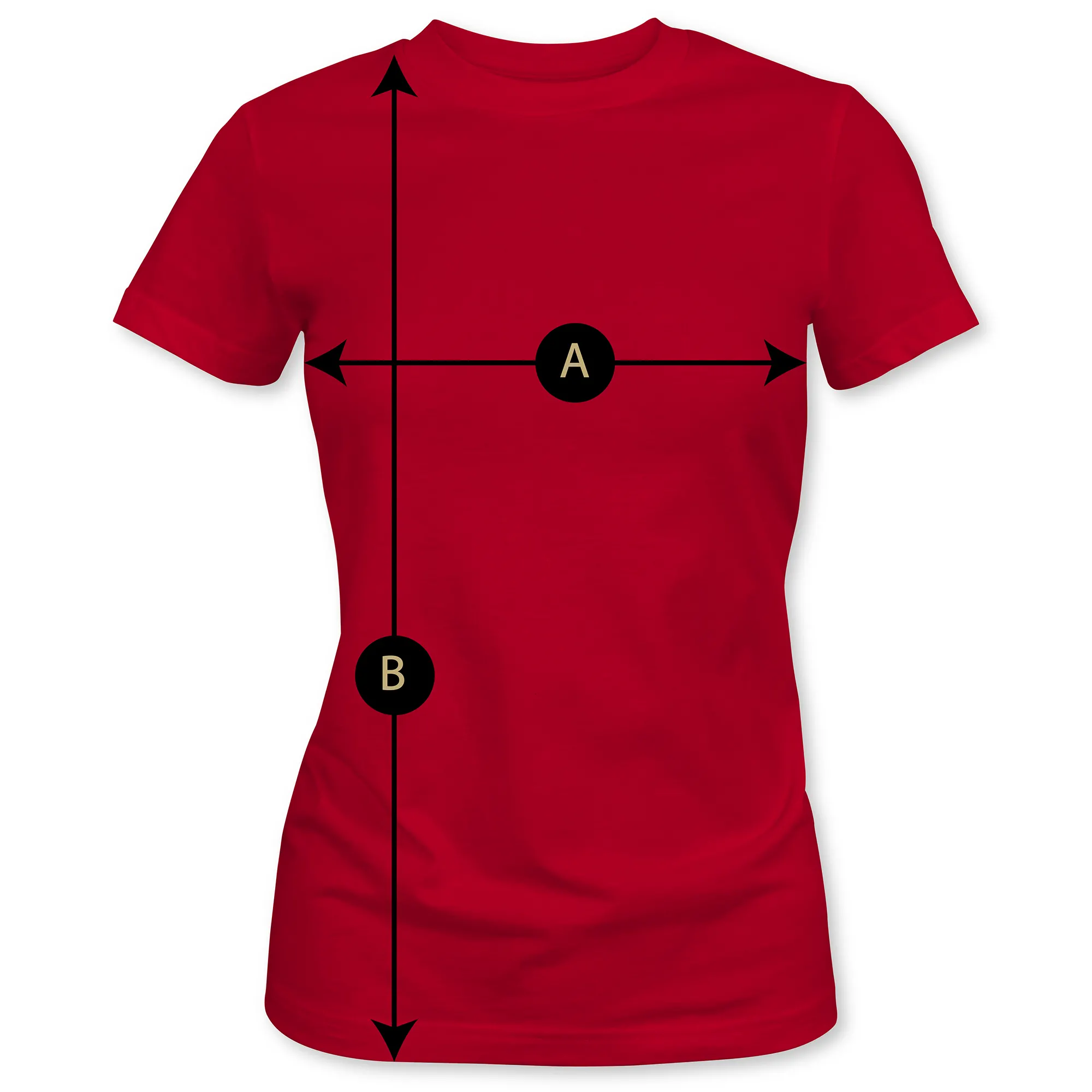 Women's Fitted Tee Garment Measurements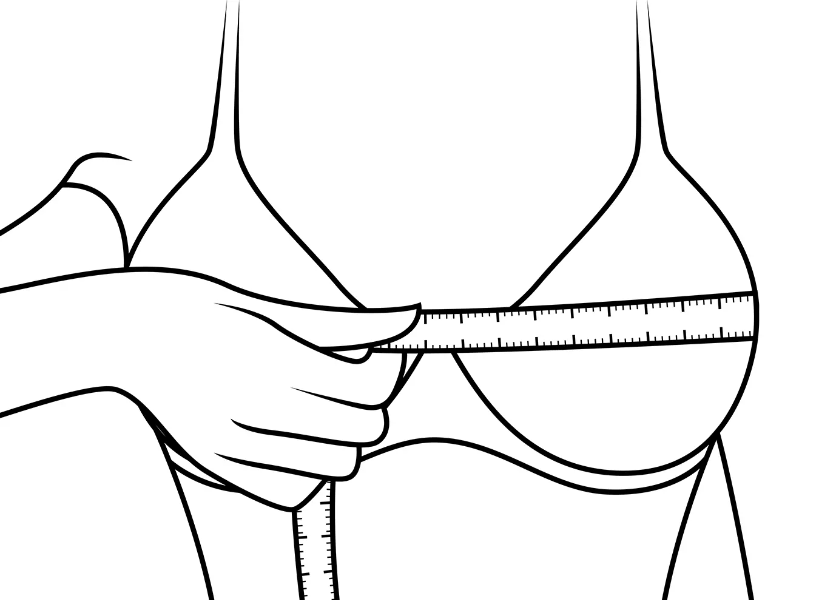 Method 2: Measure Your Chest/Bust
If you prefer to choose your size based on your chest/bust measurements, just measure under the arm and around the fullest part of the chest/bust. Refer to the chart below.
Women's Fitted Tee Sizes Based on Bust/Chest Measurement
Measurements are shown in inches.